The International Day of Happiness is a quirky celebration.  
Happiness Day reminds us that happiness is a gift. We long for it and are grateful when we receive it. But as is the case with all gifts, we cannot buy it. Nor can we lock it away in a safe to ensure that we do not lose it, or successfully sue people if they make us unhappy. It is not an entitlement.
But our desire for happiness is itself a gift. The longing makes us restless with what we have, makes us want more, while knowing that nothing can ever fully satisfy us. It encourages us to reflect on our lives and to ask what are the better gifts we should hunger for. When we realise that nothing can ever make us perfectly happy we are free to be thankful for the gifts we do have, especially our close relationships, and to be thankful for them.
That explains the surprising fact that many poor people are happy.
Material poverty is not a good thing.  But it does help us to focus on the surprising blessings that each day brings us and to be thankful for them. 
And thankfulness has a great deal to do with happiness.
Although we cannot make people happy, we can  certainly create the conditions under which they may be happy.
Ultimately happiness comes from good relationships – to ourselves, to others and to the world in which we live. It is a gift worth desiring and a privilege to encourage.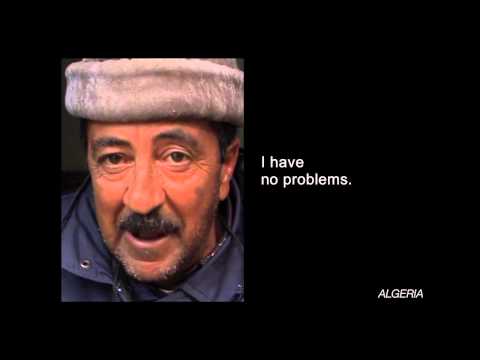 Fr Andrew Hamilton SJ is an editorial consultant at Jesuit Communications