About Caritas
Caritas is the international aid and development organisation of the Catholic Church in Australia.
They:
Deliver long-term development programs
Help people regardless of ethnicity, religion or political beliefs
Work with the poorest of the poor
Help people help themselves
---
Catholic Social Teaching
Catholic Social Teaching (CST).
Preferential Option for the Poor
Dignity of the human Person
Stewardship of Creation
Subsidiarity and Participation
The Common Good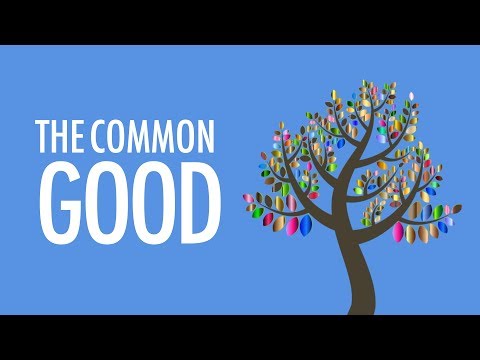 Solidarity
About ACSJC
The Australian Catholic Social Justice Council (ACSJC) was set up by the Australian Catholic Bishops Conference (ACBC) in 1987 as the national justice and peace agency of the Catholic Church in Australia.
The Australian Catholic Bishops Conference mandates the ACSJC to promote research, education, advocacy and action on social justice, peace and human rights, integrating them deeply into the life of the whole Catholic community in Australia, and providing a credible Catholic voice on these matters in Australian society.
In this way the ACSJC seeks to bring good news to the poor, release to captives, sight to the blind and freedom to the oppressed. The ACSJC is accountable to the ACBC through the Bishops Commission for Justice, Ecology and Development.
---
Social Justice Statement 2018 - A Place to Call Home

Download File
Ten steps to making a home for everyone in our land.

Download File