One of the interesting things about the saints is that many of them were imperfect people. They sinned. They experienced doubt. For many saints, the turnaround in their lives was gradual — it did not necessarily come in one big moment of clarity.
That might sound a lot like your own spiritual journey. When you really think about it, we're all "saints in the making" and examples of canonized Saints of the Church can help us along our way.
---
FEATURED SAINTS BY DATE
This website has selected a saint to feature on Saint of the Day for each day of the year. They may or may not appear on their officially designated feast day. For an American calendar of saints according to feast days…. 
Calendar of Saints
---
SAINTS BY NAME
Many of us were named after Catholic saints at Baptism. Find your namesake saint in this alphabetical listing.
Saints by Name
---
Can you tell me a little more about Saints in the Catholic Church?
You can learn more about the saints in this "You Don't Know Jack About Saints" Youtube clip from Fr. Jack Collins, CSP.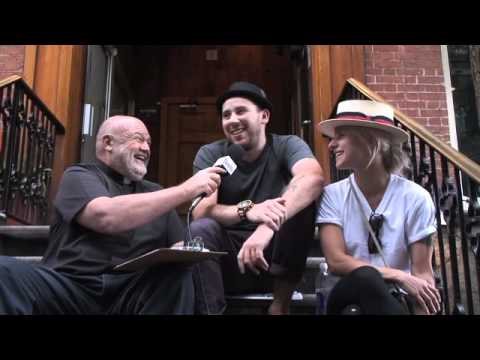 ---
How does the Catholic Church declare someone a Saint?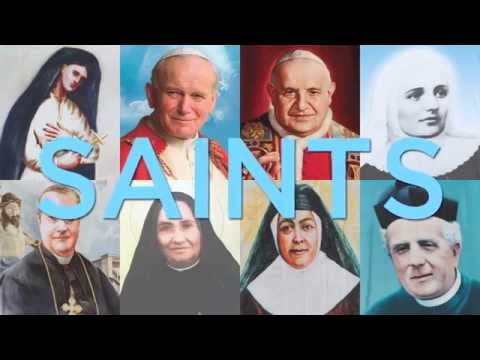 ---
Friends, Not Statues: three ways to teach about Saints.
Friends
---
Top Ten Movies about Saints
Top Ten Movies
---
Saints – Franciscan media
Saint of the day