Elizabeth Pike in her book The Power of Story begins by saying: "I firmly believe there is power in story. A culture's mythology is its living spiritual beliefs and is born within its stories; their loss is always a moral catastrophe." (2011, p. 1)  Before the books of the Bible were written down, they were spoken. In other words, behind the print there is a long, long oral tradition that comes through in the written text.
In our own time there are some who believe that the great stories have had their day. Most people even believe that only the facts count. For them, only perceptions of what's directly visible form the basis for scientific views and world-views. Above all people who live by common sense know that there are only hard facts. The rest is fantasy, fiction; at most an amusing distraction. Nevertheless, storytellers and poets can be closer to experiences and feelings and in an important way express what a 'fact' is .
Ronald Rolheiser draws attention to what is all  but lost today, namely the fact that reality is more that just physical, that it has layers that we do not perceive empirically, that there is more mystery within the ordinary life than can be measured. The mystical imagination is not only as real as the scientific imagination; it reveals what science on its own could never tumble to – the many grace-drenched and spirit-laden layers of reality, even inside the law of gravity, that are not readily available to the senses.
Andrew Greely maintains that story, meaning biblical stories and their spinoffs- is the reason why Catholics stay in the church. He says it's the poetic, metaphorical, and ritual dimensions of our faith that is so captivating and possessing.
Thomas Long expresses it this way:
The odd thing about biblical stories is that there are so many of them. There are battle stories, betrayal stories, stories about seduction and treachery in the royal court, stories about farmers and fools, healing stories, violent stories, funny stories and sad ones, stories of death and stories of resurrection. The claim that the Bible is a story book is  not far off the mark (Preaching and the Literary Fonts of the Bible).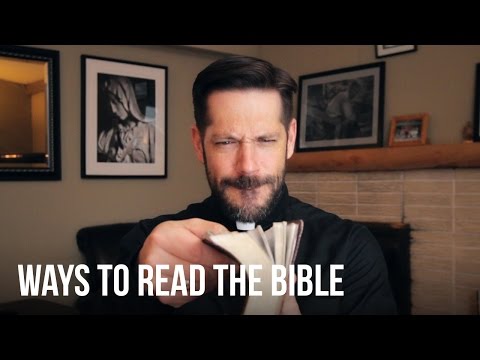 Pike, E. (2011). The Power of Story. Mulgrave,Vic: John Garratt Publishing.
Bausch, W.J. (1989). In the Beginning there were Stories. Mulgrave, Vic: John Garratt Publishing.